Tharnthip L.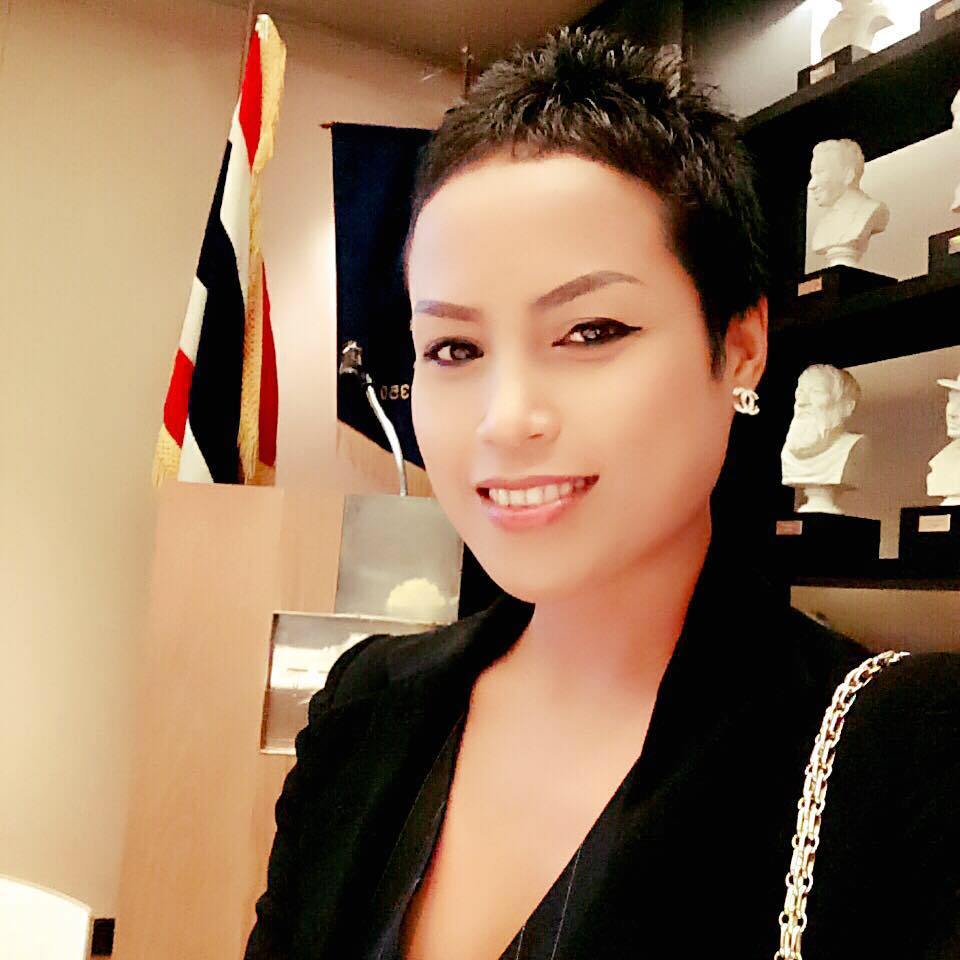 Contact Info
Position:
Managing Director
About Me
Tharnthip "Lek" Loamkongkaew is a Real Estate Agent since 2009 who knows every detail of real estate business in Bangkok and other major cities in Thailand. With her vast knowledge of all the properties in Thailand, she can definitely help you with all your real estate needs. Whether it is apartments, condominiums, houses, lands or offices, she's the right person for you.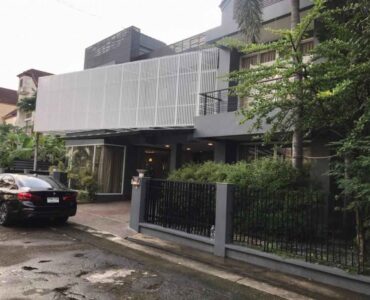 Sale
Single House
รายละเอียด บ้านให้เช่า (ปรับปรุงใหม่พร้อมอยู่)หมู่บ้านเพชรอินทรา ถนนรามอินทรา (ใกล้แฟชั่นไอส์แลนด์) เป็นบ้านเดี่ยว 2 ชั้น พื้นที่ใช้สอย 360 ตารางเมตร บนเนื้อที่ 80 ตารางวา ประกอบด้วย...
รายละเอียด บ้านให้เช่า (ปรับปรุงใหม่พร้อมอยู่)หมู่บ้านเพชรอินทรา ถนนรามอินทรา (ใกล้แฟชั่นไอส์แลนด์) เป็นบ้านเดี่ยว 2 ชั้น พื้นที่ใช้สอย 360 ตารางเมตร บนเนื้อที่ 80 ตารางวา ประกอบด้วย – ห้องนอนใหญ่ 1 – ห้องนอนกลาง 1 – ห้องนอนเล็ก 2 (รวม...